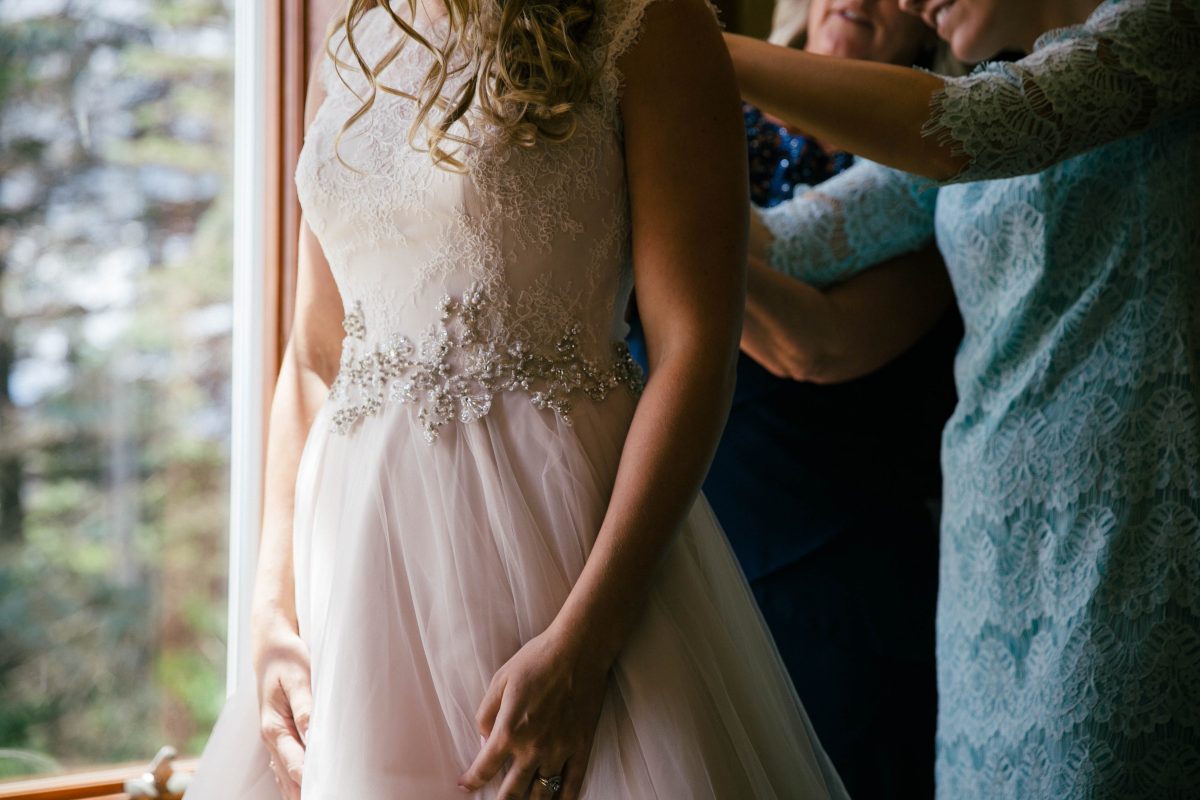 Wedding days unarguably involve a lot of planning. This is because there are so many aspects to see to, from attires to food to venues and a marriage celebrant. For this reason, having some wedding tips to guide you through the process is essential.
Serving as a raft to keeps you and your pocket from drowning in a sea of beautiful fabrics, exotic cakes, tasty meals, and luxurious locations, we've put together a comprehensive list of wedding preparation tips below!
Choose Your Venue
The very first detail to look into when planning a wedding is the wedding venue. The venue holds everything else, the guests, the decoration, the food, and so on. So schedule a convenient time with your spouse where you can skim through a list of places and narrow down your searches to the most desirable. When choosing your venue, remember to consider accessibility, season, budget, as well as space. Also, deciding whether you want a destination wedding or a home wedding first makes the search easier.
Choose Your Wedding Celebrant
Now that you've narrowed down your venue options, the next step is to find and contact a wedding celebrant. A wedding celebrant is who joins you and your spouse in holy matrimony, therefore you want to hire someone you are comfortable with. Questions you should ask marriage celebrants when making your choice should touch on the ceremony time frame and how long it's expected to take, about your vows recitals, and if proof of ceremony wordings would be made available. A popular trend is to have personalized wedding vows in additional to the legal wedding vows. Personalized wedding vows is where you and your partner can exchange personal promises to each other, making that moment much more intimate and special.
Choose Your Wedding Photographer
The next step is to find and contact a wedding photographer. It is important to choose a wedding photographer that can capture your intimate moment so that it can be memorable in years to come. Be sure to look at their previous works to ensure that their style fits what you like, and that they can capture it a way that reflects the type of vibe you are looking to have on your wedding day. Some photographers also have extras that you can purchase to liven up the party, such as polaroid photobooths! These are extremely popular with your guests and can easily be turned into a photo album with personalized messages on each polaroid.
Choose Your Color Theme and Attires
Your wedding day is one day you'll always remember, one you want to look back at decades from now and smile–not cringe! Therefore you want to feel and look beautiful on that day. This makes it essential to take your time in choosing the right color theme as well as the perfect dress or suit. Though there currently are countless wedding attire trends in the industry, don't forget to choose what makes you feel special and beautiful!
Make invitations
Creating a guest list and making invitations go together. So take out some time and decide how big you want your wedding to be and who you want to celebrate with you. Once you have a list, contact a graphic designer and get to work on your invitation cards. If you prefer, you can even make DIY invitation cards with the assistance of your partner or your wedding party. Whichever you choose, keep in mind that it is important invitations go out soon to ensure your guests have sufficient time to prepare!
Choose Wedding Vendors
Vendors help ensure a wedding day unfurls as smoothly as possible, right from the exchange of vows to the end of the reception. Therefore, when choosing your caterers, DJ or live band, and florist, ask for recommendations and make sure to check out portfolios!
The most important part is to make sure you take one step at a time and enjoy every moment of planning. These moments will be the most memorable moments of your life and by implementing each of these tips mentioned above, you can be sure to have a wedding day to cherish and remember!