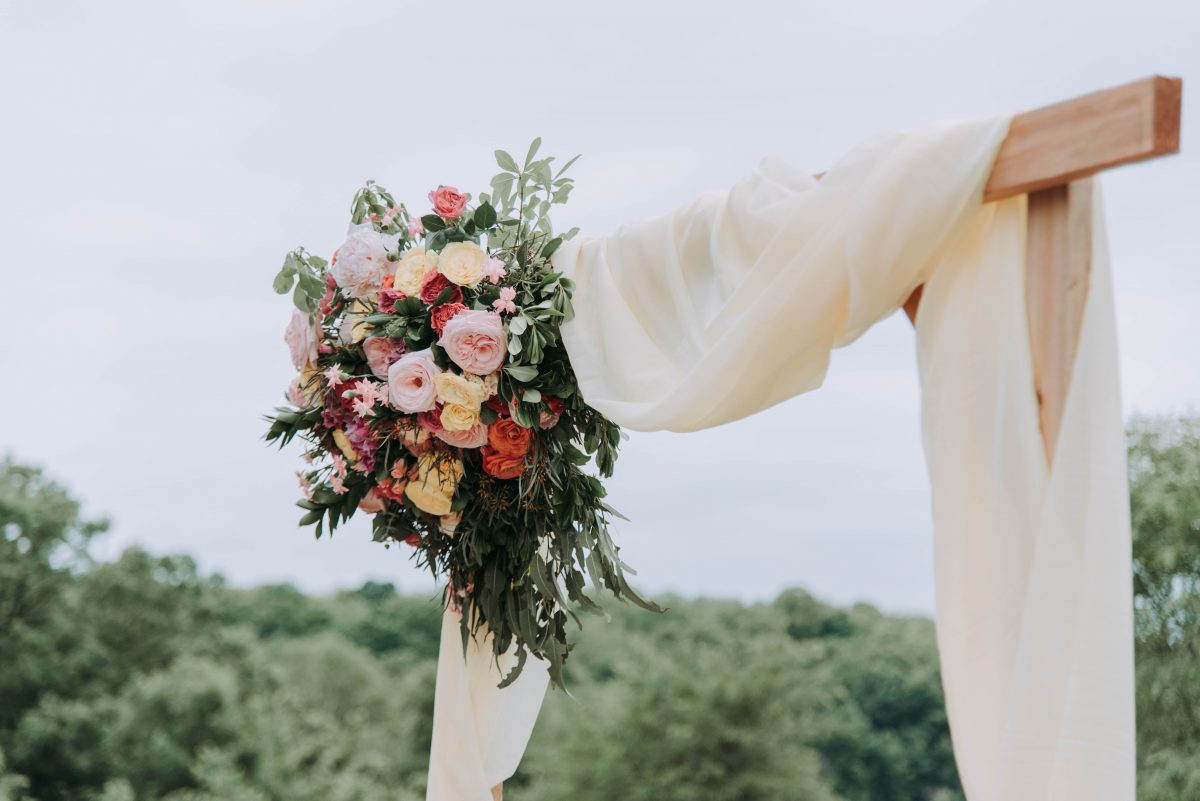 You've been together for so many years, and you always dream about the big day, your marriage. This day comes to you, you got a proposal or you propose for someone. Now you want to live in the same home. Put your toothbrush together. After this decision start the all the wedding planning and you both start to do a lot of question, you family start to ask a lot of things too. Do I have money enough? Will I get all of my dreams? Knowing the questionsn we prepared you some tips to your plan your wedding.
You are right, organize a wedding it's not easy. But not impossible. It has a lot of things to think about, and the budget is the most important. Then let's talk about it and more.
Do we really want it?
Call your love and talk with him/her about if you both want a big party. Ask him/her if this is really her/his dream. It is important that all the things have to be clear because it involves a lot of time and money. Make a deal about how you both want the party and the budget ceiling. This is the first step to you start without a mess. After you really decided to do the wedding ceremony and party, take a pen and paper, start to do your checklist. Notes everything you need to do. Wedding planner, Site, photographer, guests, bride's maid, maid of honor, best man, date and time, honeymoon, budget, buffet, create a folder on the computer with all the documents, wedding dress, invitation, and more.
Date of the Big Day
The second step after you decide to have a party is to decide the date of the married. Sometimes you can get some discounts because of the date. It depends on the place that you are. But generally the months January, February, and march are the less expensive months two get married. But if the date is more important than the price you must be prepared to bargain.
Define the budget for everything
Now you've decided to make the Big Day, the place and the date. It's time to decide how much you will spend on each thing. Define where you will spend more money in the buffet, on the dress, on the cake and candies and others. Do some searches about prices then you won't waste money in the wrong place. Try not to take some extras.
..venue
The next step is to find a more beautiful place for your wedding. Only after this, you can think about other things. Because when you choose the place you can get a good decoration. It depends on the style. For example, if you choose on the beach, your wedding dress has to be flowier. If you don't have much money, choose places you don't need to set up rooms. Places like the backyard can be a good option for a small marriage. If you will do the ceremony and party in different places be sure that they are next to each other.
Guests
This list is so important to do. It depends on the things that you read above. The main thing is the budget. The size can affect directly all the money that you have to spend. Then it is important to how many people you will invite. If you need, you can take out the guests that are more distant. The most important thing is saving your life from debts. You don't want to start a new phase of your life with debts!
The gift list
Don't get embarrassed to do the list of gifts. It is important to you think about it because your guests are waiting to give you gifts. Try to do a big list with cheap and expensive kinds of stuff. It is so important to prepare this list early and send it to your guests. Because they can prepare themselves to buy you a gift.
The wedding planner
During your planning, this person will help you a lot. On the day of the wedding, it will be so important to have a wedding planner. You can avoid a lot of problems. If you don't have money to hire this person during the planning, you can try t ask for your Maid of honor as she can help you in the organization of the wedding.
Wedding Caterer
If you hire a wedding planner she/he can help you with this matter. There are many providers that offer this service and many of them offer a price per head. This can get quite expensive if you have a lot of guests, so be sure to take this into account. Also note if your guests have any allergies to ensure that there won't be any accidents during your special day!
Choosing the Attire and the bride's day
Now you have all details about the site, date, decoration, buffet. It's time to choose your dress. If it is winter think about warm fabrics and scarves. If it is summer prefer short sleeves. Or find the attire that is appropriate for the place that you choose. Don't forget to contact the people that will help you with makeup and getting the dress.
Photographer
This is one of the most important services. The photographer can help capture those special moments between you and your partner. You can look for recommendations from family or friends, or search for a local photographer that can fit your budget. Most photographers have wedding packages you can consider, making it easier for you to decide what you might want to do.
Honey Moon
It's time to get rest. If you chose some good deals for the marriage, and have extra money, you can think about the honeymoon! It can be a simple thing like go to a hotel, or a camp, or more extravagant things like going overseas.
You have a lot of things to consider for the big day. Remember to plan early and have back up plans! We hope this list has helped you think about some of the things you will need to plan!